Loneliness can be the worst thing that anyone would have to go through in life. Especially when someone's at their last stages of life or even fighting a deadly illness. This is a moment that they would need people around them at all times. Aging parents have a lot of frustration within them. They are unable to even reach for a glass of water. They can rarely go out for an event. They have to carry their medications and equipment's along with them. This is where their illness can take a huge toll in their life. That's when you know that your parents are not only fighting off Alzheimer's but also fighting loneliness. So, what can you do to help them beat loneliness? Read on to find out.
Lively conversations
Nobody likes to be shown sympathy and no one wants to be heard because the others felt pity. This is why you need to have an active and a lively conversation with your parents. They want to be heard and they want to know what's happening across the world. Throwing a few words isn't going to help but schedule a time to take them out to a park or a mall and have a normal conversation.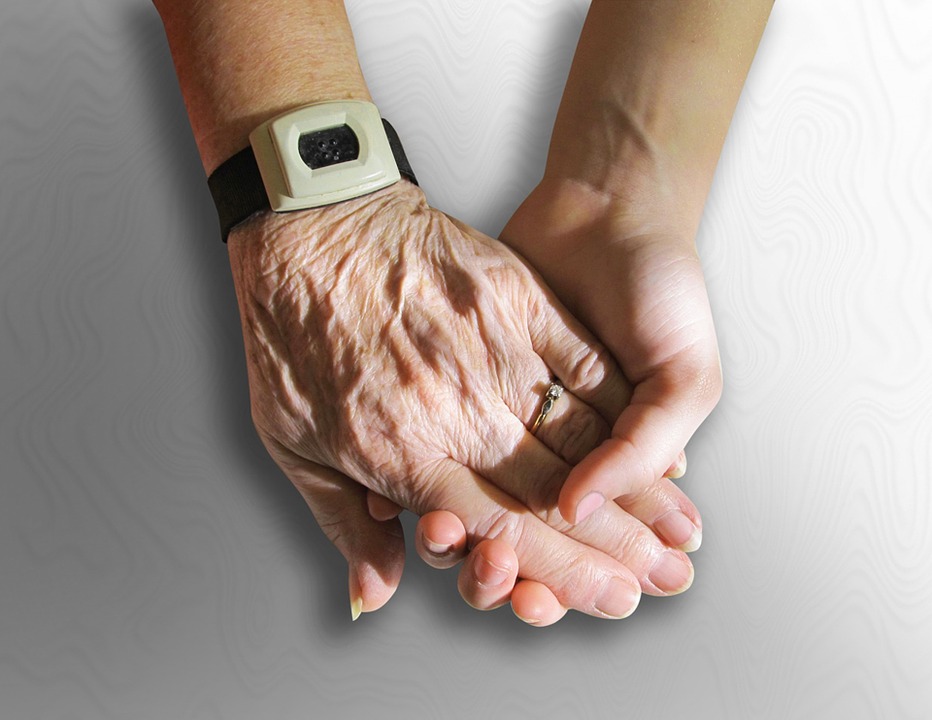 Find mutual friends
Your parents are tied to the beds and refuse to walk out in the sunlight. But you can always find something for them to be interested. Older people love having conversations with their friends and common peers. Call up their friends or take them to a place that has aged care. They might be able to find a good match to have a conversation or to play a poker game with.
Have a blast with events
Take them to their favorite movie or a musical Broadway show that they always wanted to watch. Every little thing would make them feel happy and less lonely. Aged care facilities would have events and celebrations planned just right for them. Take them to your kid's concerts and sports meet. A breath of fresh air is the best medication. Looking for a good aged care facilities you can see this page for more details.
Teach them new things
Teach them how to use the computer, so the next time you're not at home they will be able to open the laptop and have a video conversation with their granddaughter. If they can't find something to do in bed they can always watch videos or a play their favorite game online. You have to have a lot of patience when teaching them to use the computer. But once they do, the efforts will be so worth it.
Don't forget to add lots of love and care to the list. Having a time with the grandkids are the best way to help your parents cope with their loneliness. Their innocence and endearing way of talking will make them happy and feel loved. These few tips can help your parents cope with their loneliness and you can be sure that they will wake up every day in the morning with a smile to celebrate life.